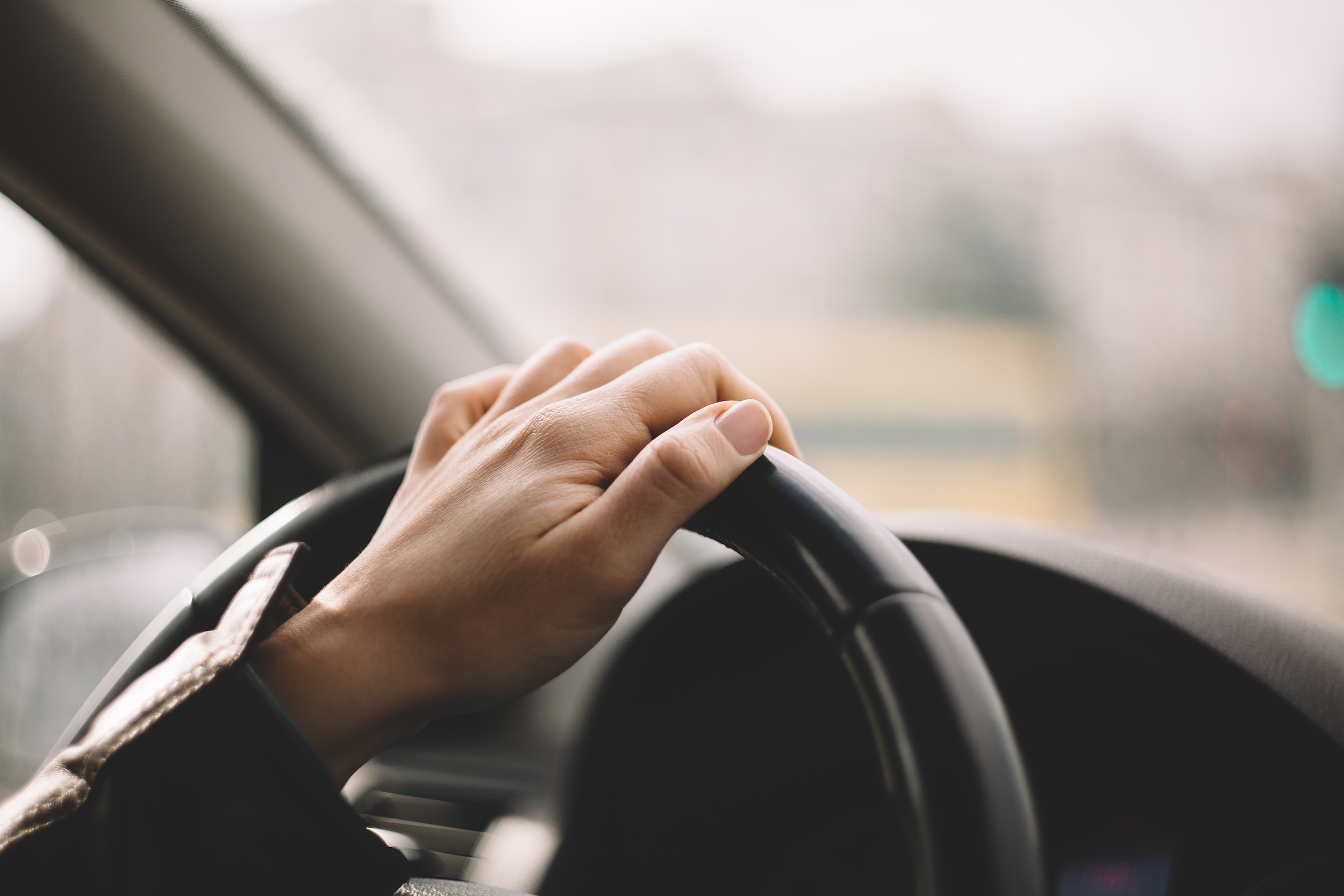 The time has finally come! You've narrowed your search down to a handful of vehicles but you need to test drive them to determine what will ultimately be the best choice for you.
If you already feel overwhelmed, you're not alone. Purchasing a car is a big moment and you want to be certain you are choosing one that is a perfect match for your needs, price point, and style.
Here are our top tips for making the most of your test drive so that your decision becomes a simple, stress-free choice.
1. Do Your Research
Before you visit a dealership, you should know which vehicles (ideally 2-3) you are most interested in. Manufacturer websites, YouTube reviews, and family or friends' recommendations are a great place to start.
2. Plan Ahead
Dealerships can be busy and your time is valuable. Avoid any delays by booking an appointment in advance to ensure the vehicle you're interested in is not only in stock, but available for your preferred timing.
3. Take Your Time
Purchasing a car is a big decision so treat it as such! Set aside ample time in your week for test drives so you do not feel rushed. However, don't be afraid to return if a second test drive will help you make your final decision.
4. Drive It
Drive the vehicle on various roads to get a feel for how it performs in different environments. Main roads and side streets will allow for you to get a better sense of the car's suspension and low-speed handling, but highways will offer you a chance to experience the vehicle's acceleration and braking power.
5. Bring Your Gear
If your vehicle needs a large cargo area to fit baby seats, pet cages, strollers, etc., it's a wise idea to bring them along to ensure they fit properly. Although some car models appear to be similar in size, it's difficult to gauge storage space for big items without testing it.
6. Be Precise
If you have limited parking space, take measurements to ensure the vehicle will fit into your garage or parking spot. Consider the length and height of the vehicle, but also its width when the doors and trunk are open.
7. Be Picky
Are the controls easy to use and intuitive for you? Are you comfortable with the seating position? Are the various features a right fit for your driving style and lifestyle? Spend ample time in the cabin to explore the little details that may make or break your decision.
8. Take Notes
If you're test driving several cars, it's easy to forget the small details that may influence your decision. Take notes to ensure you can make the most informed choice.
9. Ask Questions
Dealerships often have a specialist on-site to answer any technical questions you may have about a vehicle. Come ready with a list of any questions or concerns. For example:
What type of gas does the car require?
How does the car's technology work?
10. Sleep On It
The test drives should help to narrow down your search even further. If you have several top contenders, weigh the pros and cons and reflect on your test drives before deciding. Dealerships are always happy to answer any questions you may have!